Joseph Watson (Chairman)
Joseph Watson is a retired Chartered Surveyor, Chartered Arbitrator and Loss adjuster. In the voluntary sector he was a founding director of the Currie Community which designed, built and maintained a residential home for 16 young adults with special needs. He was also involved as a director of the then newly formed Dock Church in Belfast's Titanic Quarter. For almost 30 years he was cub scout master of the 73 rd St. Donard's and the 62 nd Knockbreda packs in greater Belfast. As a member of the Board of St. Anne's Cathedral, Belfast, he currently holds the post of Surveyor of the Fabric. Joseph has been Chairman of the St. Anne Trust since its incorporation in 2016.
Richard Jay BEM (Vice Chairman)
Richard Jay was born in Lancashire and is a retired academic. He graduated from Oxford University, with a professional career at Essex University, and in the Politics, Lifelong Learning and Education Departments of Queen's University, Belfast. He co-founded the Political Studies Association of Ireland and the Centre for Cross-Border Studies. Richard also served on Queen's Senate and as a panel member of the Fair Employment Tribunal. In 2020 he completed 10 years as a Governor of the Northern Regional College and a substantial period as a Trustee of Sestina Music. Having been closely involved in educational outreach over many years, he joined the St. Anne Trust to support its work of encouraging young people in music and the arts. In 2019 Richard was honoured with a BEM for services to young people and to music in Northern Ireland.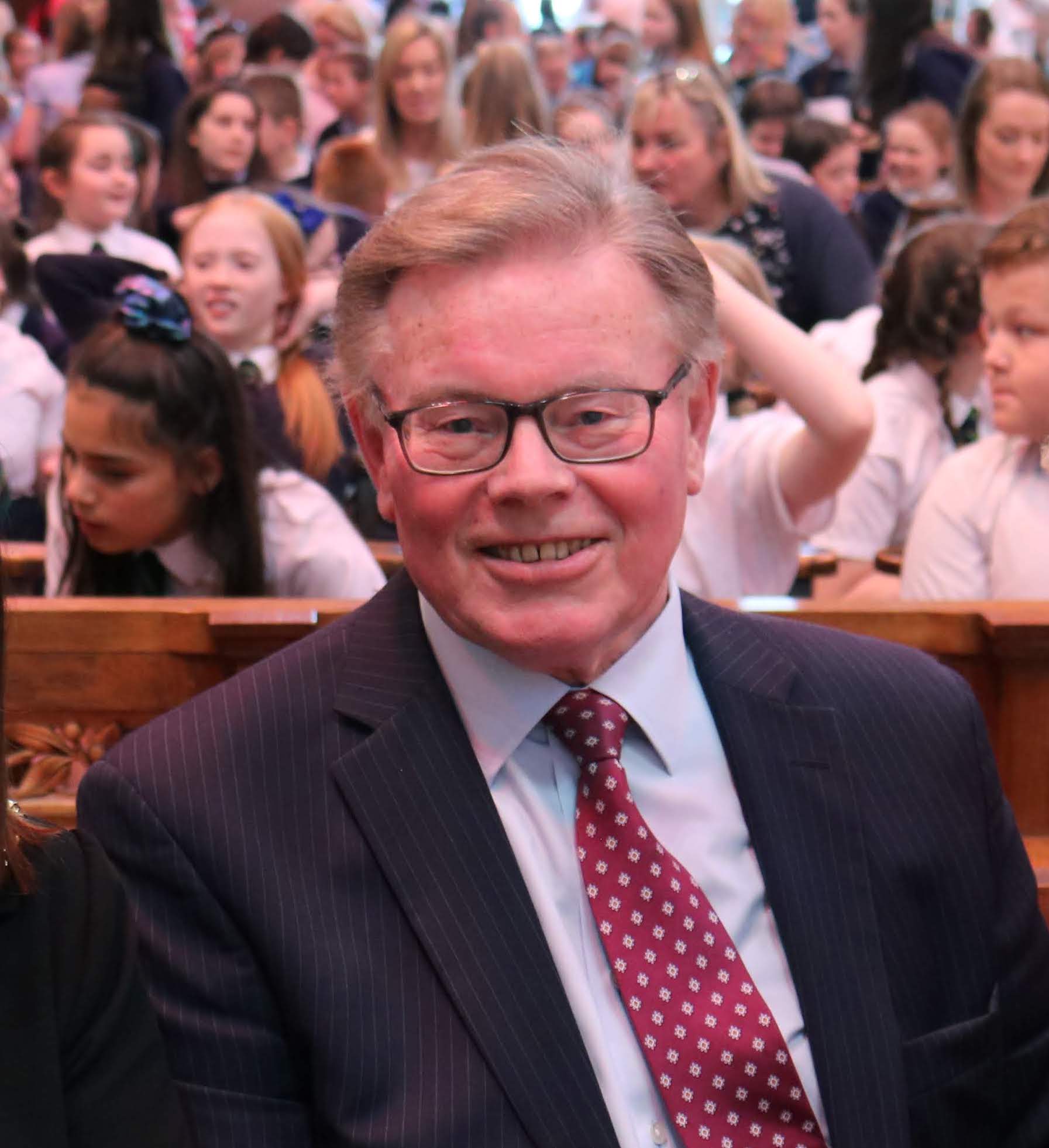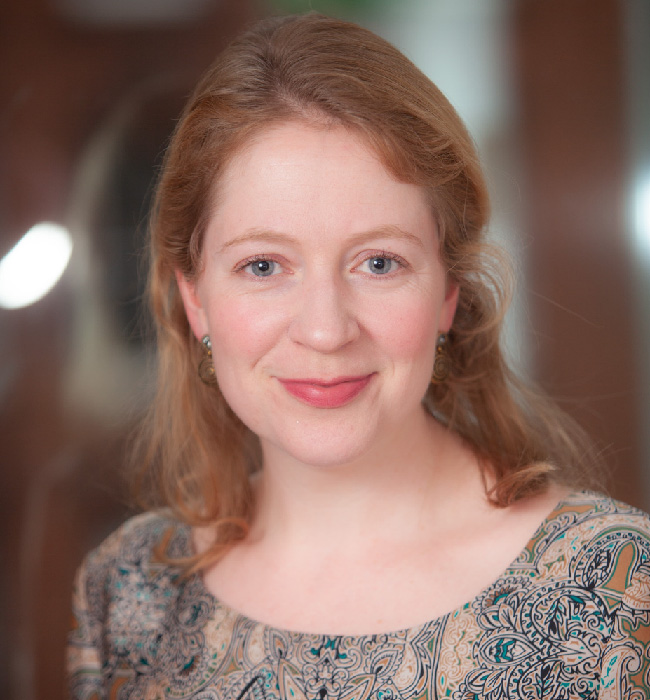 Clíona Donnelly BEM
Clíona Donnelly studied History at Queen's University, Belfast, and then completed a MSC in Marketing and Entrepreneurship at the University of Ulster. She previously worked for the Dublin Business School and the Abbey Theatre in Dublin before moving back to Belfast to join Northern Ireland Opera as General Manager. Clíona is a trustee of the Board of The St. Anne Trust and the Belfast Philharmonic Society and mentors for the Prince's Trust.
Clíona was awarded a British Empire Medal in June 2018 for services to music and young people in Northern Ireland.
Alan Boyd MBE
Alan Boyd is a retired Deputy Head teacher and was Development Director of the Pushkin Trust in Ireland from 2005-2010.
Alan's interests include the arts, music, theatre and literature. In particular, he has indulged his enthusiasm for local history, until recently as a member of the Ulster History Circle and until 2020 with Historic Royal Palaces' curatorial team at Hillsborough Castle and Gardens.
He was actively involved in choral music for many years and has served on the Board of the Ulster Youth Orchestra since 2011. Alan joined the Board of the St. Anne Trust in December 2019. He was honoured with the award of an MBE in 2019 for services to the community in Belfast.
Dr Michael E Callender (Secretary)
Michael Callender studied medicine at Cambridge and in London, becoming a Consultant Physician at the Royal Victoria Hospital, Belfast. At the Royal, he was a specialist in liver disease and developed the Liver Transplant programme with colleagues in London. He took an interest in junior doctor training and was Northern Ireland Regional Adviser to the Royal College of Physicians.
Michael is Vice President of the Ulster Society of Organists and Choirmasters and a member of the Board of Belfast Cathedral where he chairs the Music and Worship Group. He is also a Trustee of the Hans Sloane Trust.